NESTINBOX – building on "vertical ground"!
In many big cities around the world buildable land is in shortage and commands high prices. At the same time there is a great shortage of housing. However, we need not necessarily build on the ground! You could actually regard cliff walls as buildable surfaces. We have created a small house that we call Nestinbox © with a design inspired by a birds nest; a nesting box.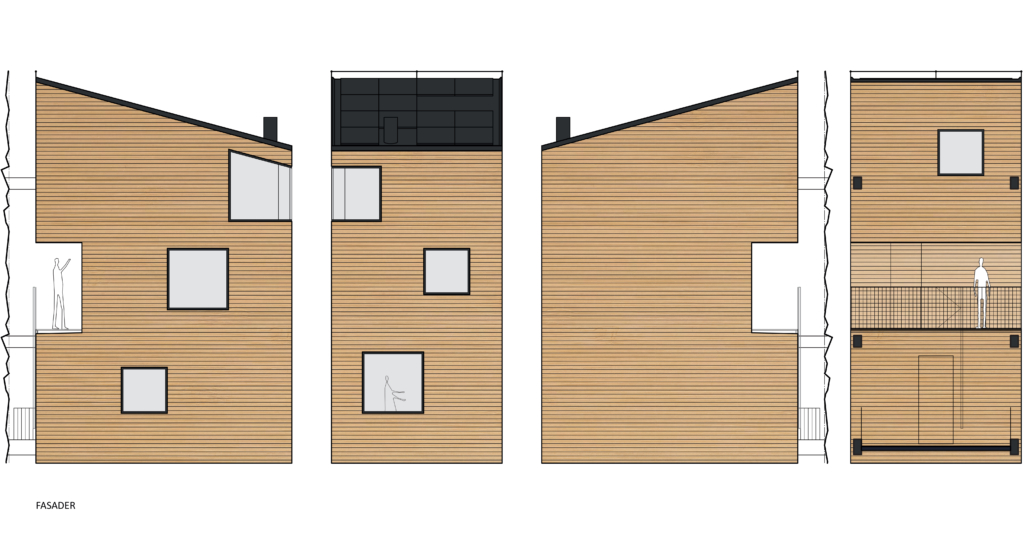 Nestinbox© is a compact house and a full-fledged home for 1–2 people
Nestinbox is possible to mount and attach on cliff walls.
It has a smart layout in 3 floors, 2.5 rooms and kitchen with a living area less than 50 sq.m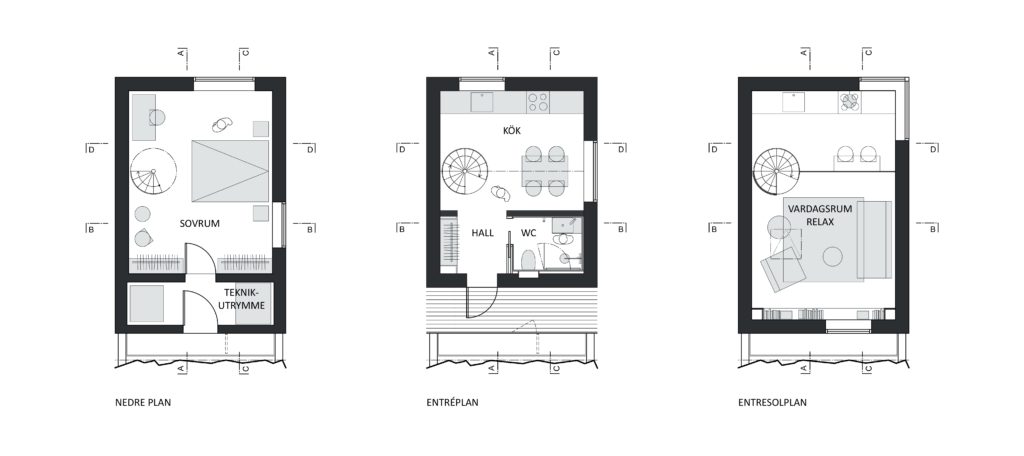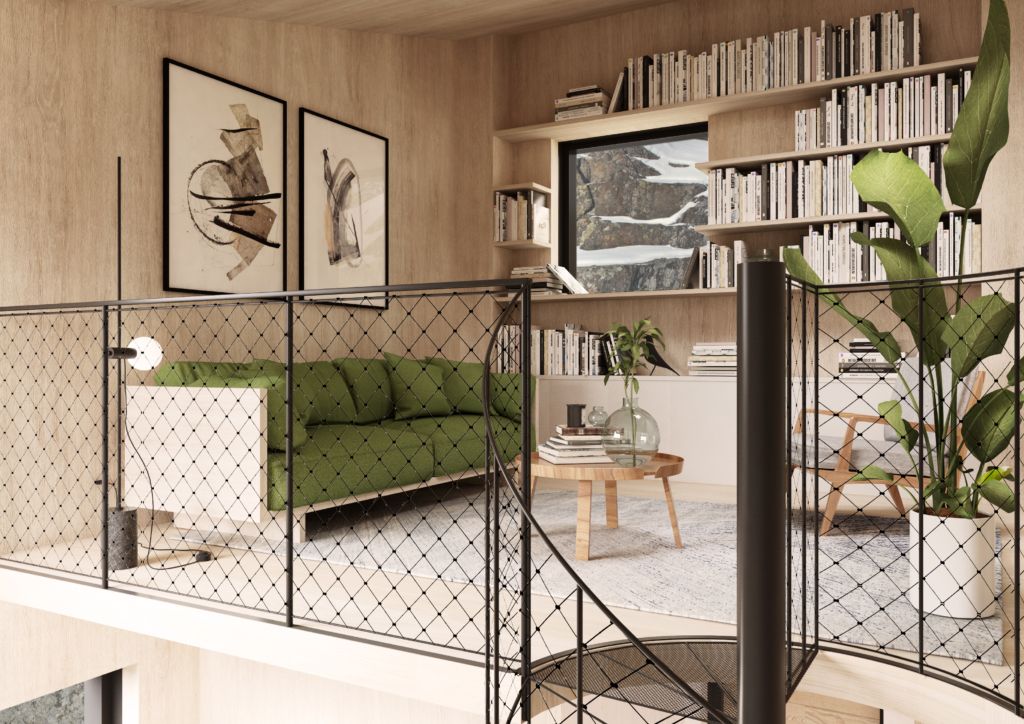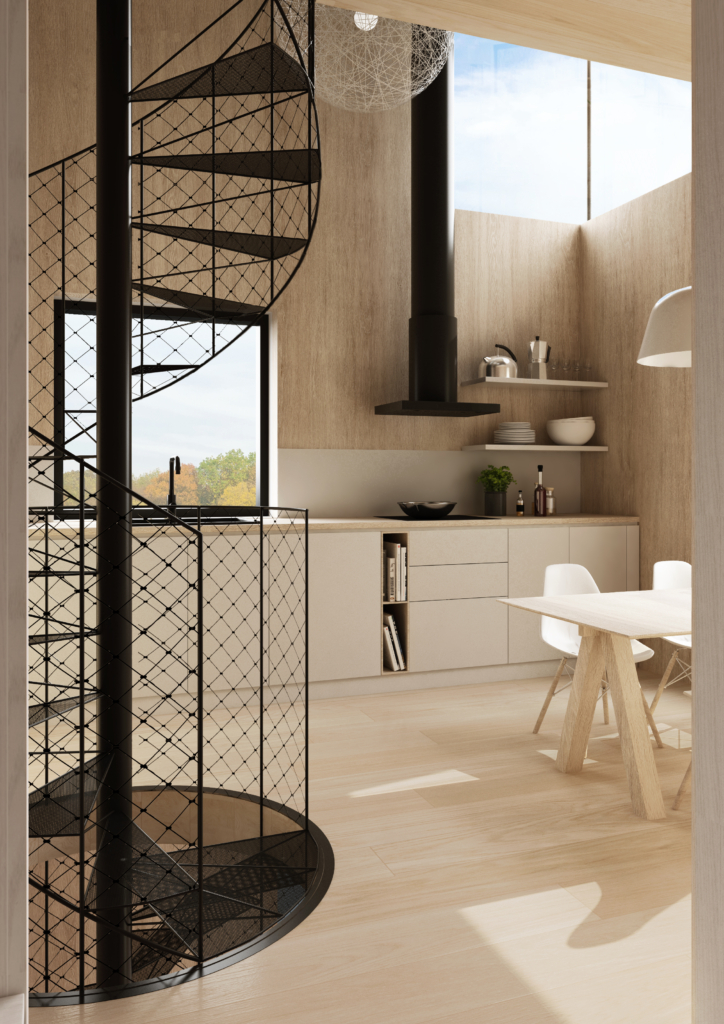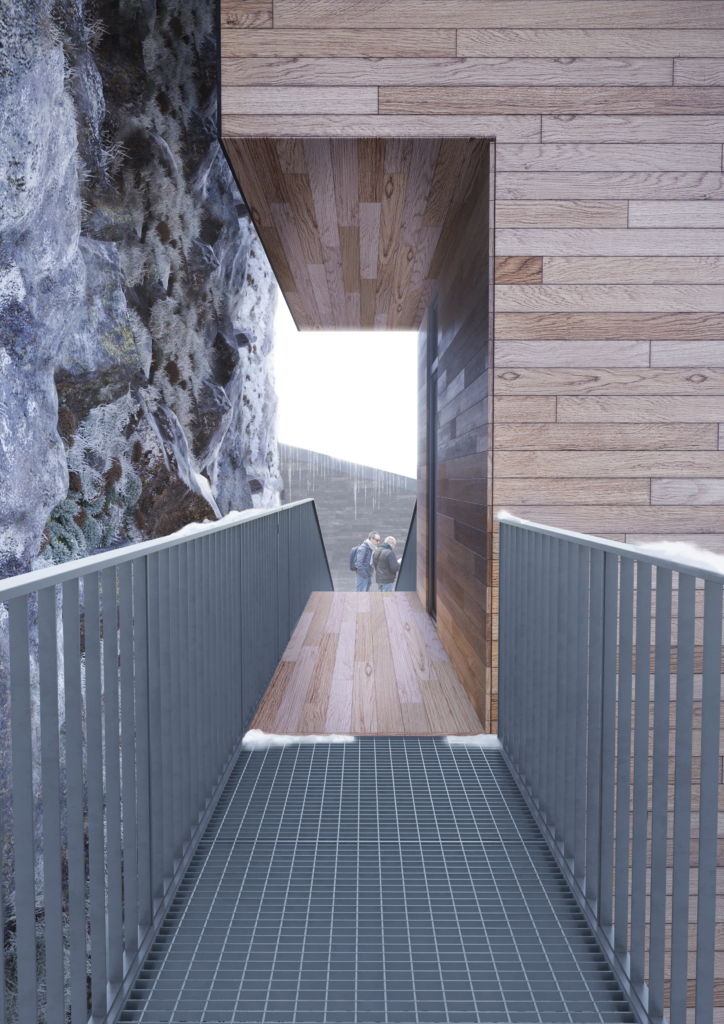 Nestinbox © is a smart and resource efficient wooden house that does not require the land to build on.
The House is a new way to technically and visually create small homes for one or two people in areas that would otherwise be difficult or impossible to build on.
At the very least, let your thoughts have wings and imagine a life living like a bird!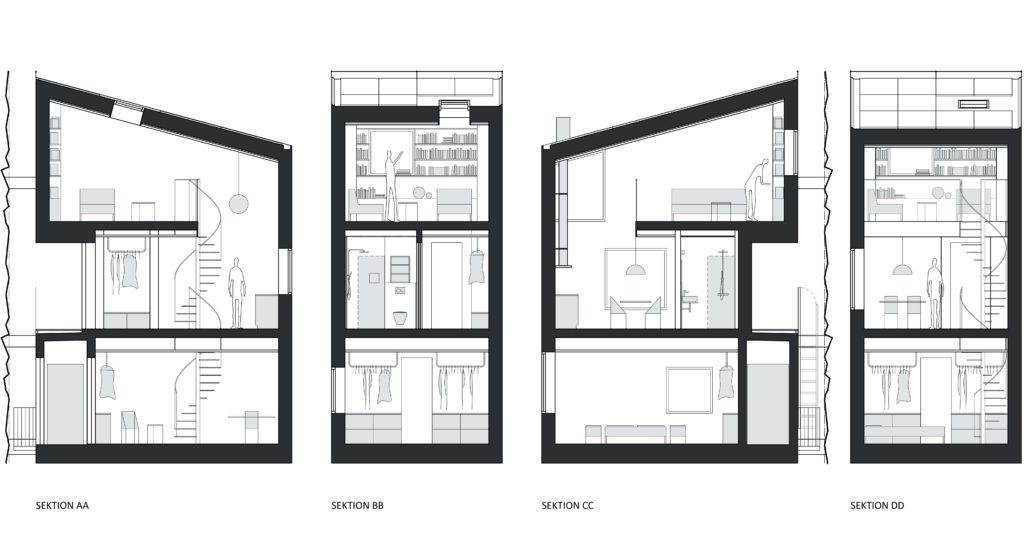 Nestinbox © is a registered trademark and an idea project in cooperation between Moderna Trähus (Modern Woodenhouses) and the architects Elisabetta Gabrielli and Pontus Öhman.
Exterior Pictures: Studio 3D. Interior Pictures: 2979 Studio.